---
Joined: January 2015
Location: Poland
Contact:
Master Virgo

wrote:

↑

September 28th, 2019, 12:40 pm

I guess most everything big in the next phase are going to be directly related to Multiverse of Madness.
A lot of people seem to be thinking the same way but I think Feige will be holding this card in his pocket for some time and wait for the next Avengers movie to finally use Spidey and maybe he'll die there, opening Sony for Miles Morales or rebooting the character.
---
Damn Feige is going to be busy.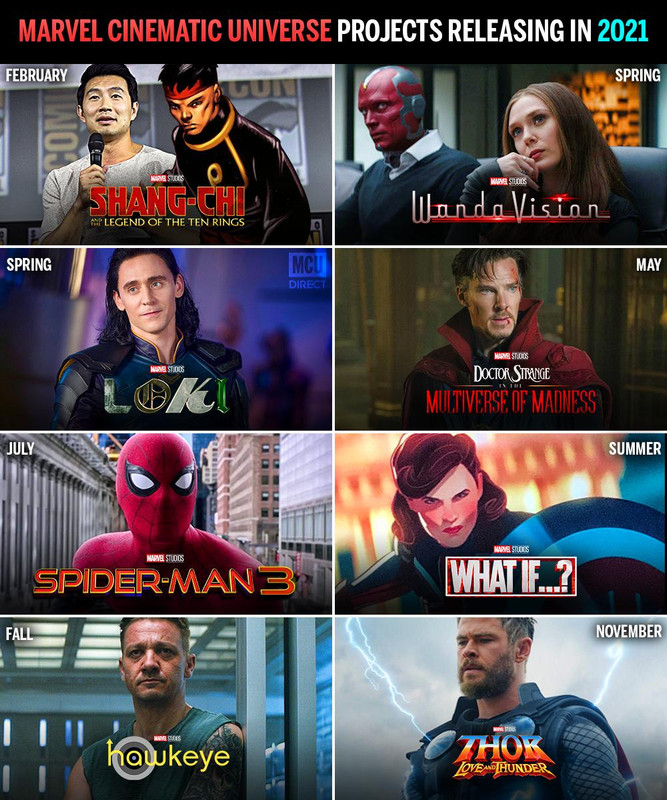 ---