---
Well there is a schedule opening now.
---
Joined: December 2011
Contact:
---
---
---
Normally I'd wait for a director announcement and stuff but fuck it.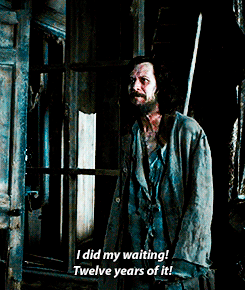 ---
Dobson wrote:So the writer of Olaf's Frozen Adventure?
My thoughts exactly.
Plus I never cared for a Black Widow standalone.
Well.. Maybe a little before when we didn't really have a big successful female superhero movie.
But now I really don't give a fuck.
---
---
Joined: January 2015
Location: Poland
Contact:
Pratham wrote:spoilers for the avengers 3?
It could be a prequel to her early days. Basically Red Sparrow all over again.
---
---