---
this will be 100% better than the first one
---
Jungle Book Origins or Whatever, 2nd unit work on the Hobbit trilogy and a failed Oscar-baity melodrama (didn't see that one tbh)... I LOVE Serkis the actor, but as a director ugh for now
---
Excuse you, Breathe is a pretty fine film. Shows Serkis' strength as a director. He's got that knack for shock down for sure. I hope he goes all out with that with this.

Also, mo-cap Hardy for Venom I don't believe they did that with the first film.
---
'Venom 2' Adds 'Once Upon a Time in Hollywood' Cinematographer Robert Richardson
---
---
---
---
Richardson:
"I was looking forward to entering into that arena with Batman years ago with Ben [Affleck]. I thought, 'Well this is something I haven't done that I would love to try to do.' And then Andy Serkis, who I worked with on Breathe, gave me a call a month ago and said that he was up for this and would I be willing. I'd seen the film. I watched it again, then they sent me a script and I felt like, yeah, I would say yes anyway to Andy just because I would say yes to Andy, but I also think it's a great… I think it's unexplored yet, and it's going to explode, and this film, I think, will help it explode, because you have a remarkable central character with Venom, but now you've got Woody Harrelson, who's going to obviously make his own little entrance here, and we'll see what else comes in with the Sony Marvel collaboration. I look forward to it. It's a massive change for me, but I'm excited. I think Hardy is one of our best. He never misses. I so look forward to sitting with him and watching him perform"

"That actually hasn't been determined in a lot of ways, but I do think that you have to honor what Matty did—you can't not. We're going to use locations that are already established. They're going to be lit in what I hope is exactly the same way, so that you don't feel that there's a disconnect from that film to this film. In terms of the rest, that's yet to be discussed because I haven't yet sat with Andy in London. He's over there now. I don't go until the beginning of September. I'm in the process of getting my visa, and then when I go over that will become my life—with VFX, with storyboards, with, we get more into, "Well, how do we think we're going to make this look?"
---
"I was looking forward to entering into that arena with Batman years ago with Ben [Affleck].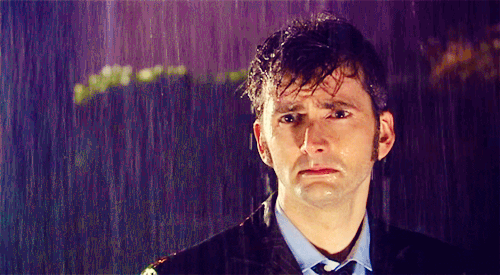 ---