---
Joined: June 2011
Location: The Ashes of Gotham
Contact: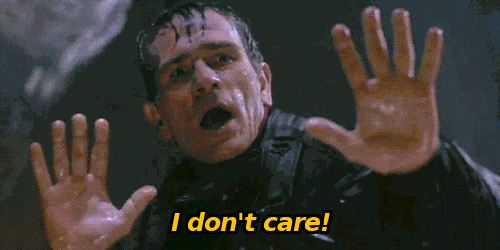 ---
Joined: June 2010
Location: The White City
Contact:
---
---
---
Being fully animated doesn't disqualify from VFX award. Even the Hobbit was nominated.
---
---
---
Nah I was saying 'should' as in my opinion because of how impressive it is. But the Academy rules says this:
Achievements shall be judged within the parameters defined by the Executive Committee and on the basis of:
a. consideration of the contribution the visual effects make to the overall production and
b. the artistry, skill and fidelity with which the visual illusions are achieved.
Guess it could be interpreted in multiple ways.
---
---