---
Brie Larson Says Marvel Women Have 'Passionately' Told Kevin Feige They Want All-Female Movie
"I will say that a lot of the female cast members from Marvel walked up to Kevin and we were like, 'We are in this together, we want to do this,'" Larson explained. "What that means, I have no idea. You know, I'm not in charge of the future of Marvel, but it is something that we're really passionate about and we love and I feel like if enough people out in the world talk about how much they want it, maybe it'll happen."
---
---
---
---
---
Joined: January 2015
Location: Poland
Contact:
Meanwhile, Martin Scorsese: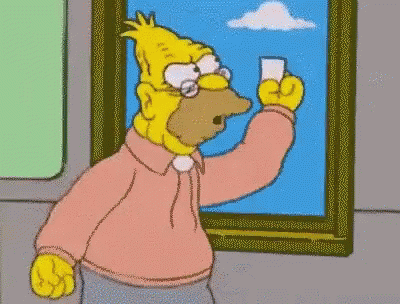 ---
Joined: June 2012
Location: Gotham
Contact:
I really would like to know, like in details, why Marty doesn't approve MCU movies. He should make a live stream watching Endgame or something LOL
---
Joined: January 2015
Location: Poland
Contact:
I'm pretty sure he'd be super confused watching Endgame. But TDK trilogy might be easier for him to digest.
---
---